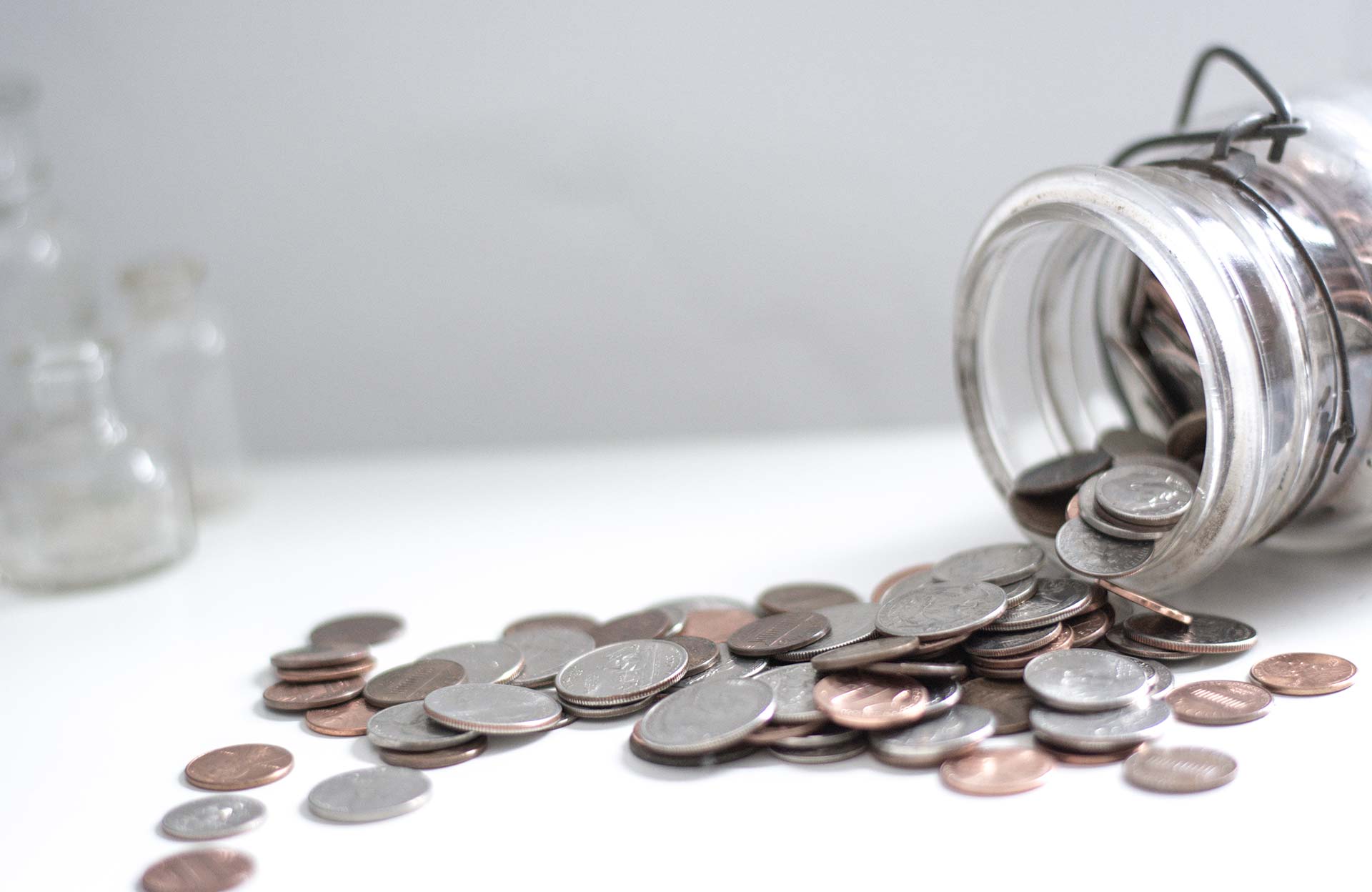 Talk more about your products here.
Tell prospective customers more about your company and the services you offer here.  Replace this image with one more fitting to your business.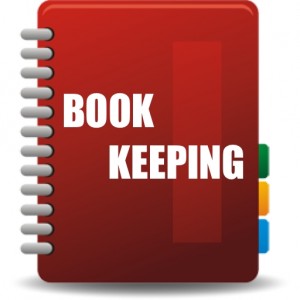 Bookkeeping
We will handle all the tedious tasks that come with running your business, including receipts, bank reconciliations and creating financial reports. Together we will develop a customized system for your bookkeeping needs.
Pricing
$50.00/hour - Standard Rate
Travel Fee for - Standard On-Site
*Monthly rates are available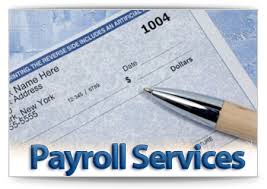 Payroll
Are you having trouble processing your payroll in-house? Let us process payroll for you! We will handle the processing and the tax filing for you!
Pricing
Starting monthly rates at $100.00/month
*Discounted rates for monthly Bookeepping Clients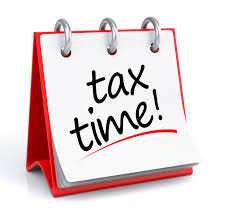 Tax Services
Our taxes services range from tax planning to tax filing!
If you want to be proactive for tax season, we can start at any time!  Have you had any major life changes that we need to discuss and plan for?
We prepare tax returns from a 1040EZ to all corporate returns, including nonprofit returns.
Pricing
Pricing is based on each individual situation. Please request a quote!
Next Steps...
Please contact us for a FREE consultation! We will discuss your needs and pricing of the services requested! Click the button to request a follow-up call!